Mumbai Nashik Taxi
---
Mumbai Nashik Cabs
+ 91 9920944431, + 91 9323220658, + 91 9323185033
Mumbai Nashik Cab
Cool Cabs Service for Mumbai to Nashik Cab, Nashik to Mumbai, Pune to Nashik, Nashik To Pune.
We reach within 15 mins of booking and known to offer one of the best pick and drop cab services from Mumbai airport to Nashik
Mumbai Nashik Taxi and Mumbai Nashik Taxi Service are available 24 x 7.
to assist you in your booking and other queries.
We keep a complete of the driver movements and are in constant to touch with the cab driver to ensure safe, comfortable and enjoyable journey.
Best Taxi Services for Mumbai to Nashik.
---

Mumbai to Nashik
Mumbai Nashik Taxi Service Dadar
Mumbai Nashik Taxi Service
Mumbai Nashik Taxi
Mumbai Nashik Taxi Andheri
Mumbai Nashik Taxi Fare
Mumbai Nashik Taxi Airport
Mumbai Nashik Taxi Tavera
Mumbai Nashik Taxi Xylo
Mumbai Nashik Taxi Stand
Mumbai Nashik Taxi Thane
Mumbai To Shirdi
Taxi Service In Mumbai To Shirdi
Mumbai To Shirdi Taxi Rate
Taxi From Mumbai To Shirdi
Mumbai To Shirdi Taxi Service
Mumbai To Shirdi Taxi Booking
Mumbai To Shirdi Taxi Fare
Mumbai Nashik Cabs Service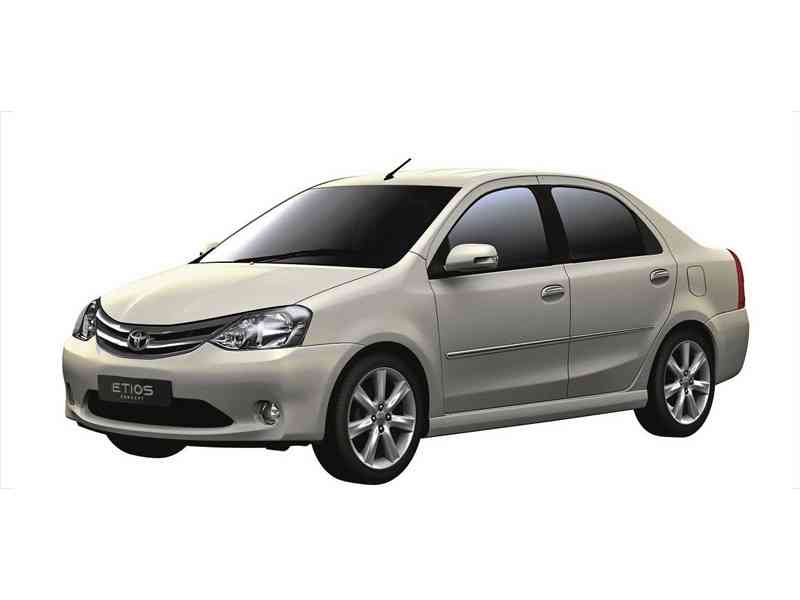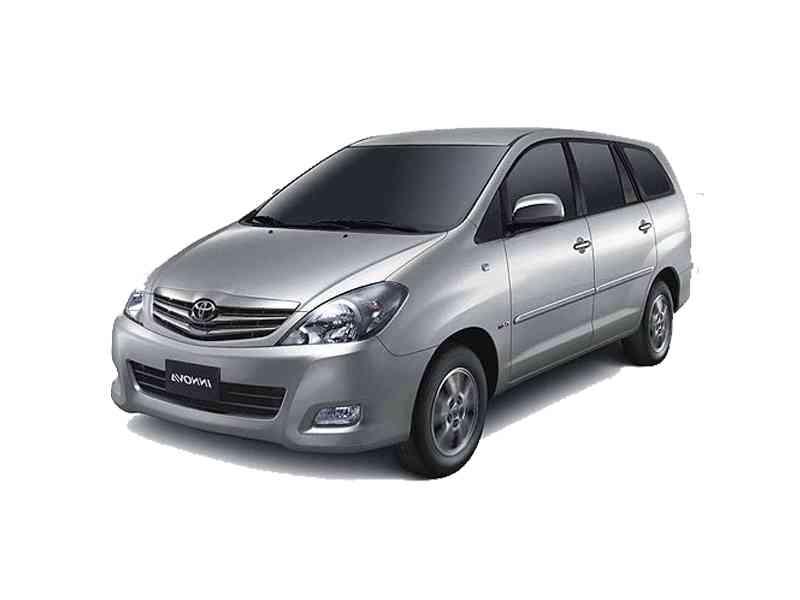 ---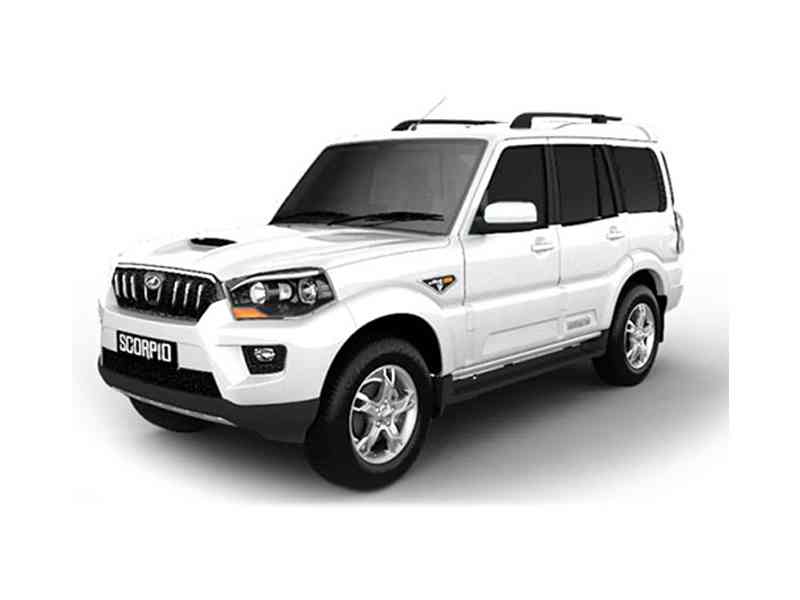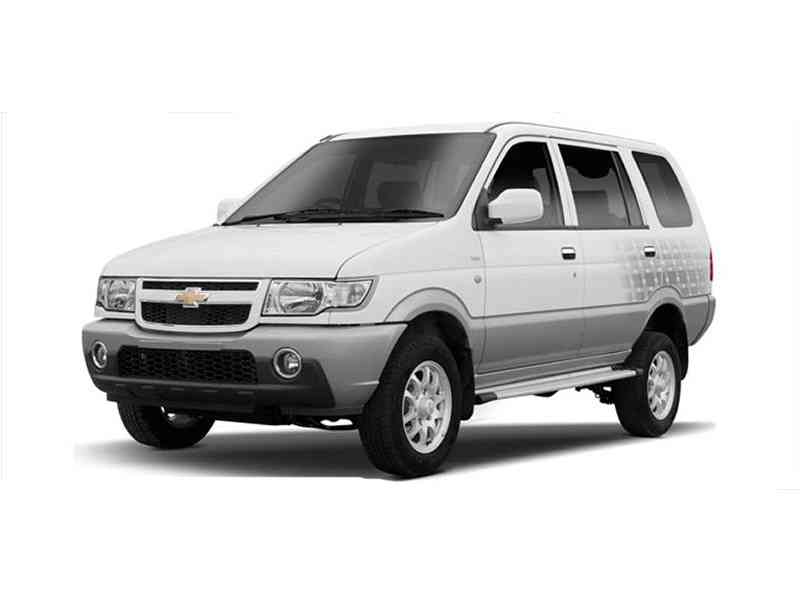 ---
About Mumbai Nashik Taxi Services
Cool Cab Services by Kartika Cool Cab services is one of the oldest, trusted and well known taxi service for travellers arriving in Mumbai by Domestic and International Airport. Cool Cab Services are offered for:
Mumbai to Nashik
Nashik to Mumbai
Mumbai to Shirdi
Shirdi to Mumbai
Pune to Nashik
Mumbai Nashik Taxi Service